​​​​HAVE A PRAYER REQUEST?

Please email all requests to: thewallassoc@gmail.com. ​We are Praying for you.
​
Isaiah 55:11, Mark 10:27, John 11:22, John 16:23-24​​​​
Checkout ​​"Prophetess Maureena Summers Hears the Voice of God" page on this website for prophetic word God has given her for this season.
​​

Year

5777 Activation of the Wells and the Rivers


Manhattan, Junction City and Salina areas (Kansas Regions) - TBA
​​

​​
Financial Breakthrough Pray Group
Every 4th Tuesday of every month,
@ 7:00 pm
Lenexa Christian Center / Altar Care Room
17500 West 87th Street Parkway
Lenexa, KS 66217​​​​​
​
​
In Room 600 Altar Care Room
Call Maureena Summers at 612-730-3024​​
​​​
​​​​
THE WALL ASSOCIATION INC. EVENTS FOR 2017
2016
​Activation of the Sound of the
​Wells & Rivers
Genesis 26:12-25, 32-33 (NLT)




​​​​​The Wall Association is asking for a covering prayer of protection and blessings over the following individuals, ministries, their families and businesses:

Pastors Tommy & Brenda Todd
​Gap Standers International Ministries
Chuck Pierce
​Glory Zion International Ministries
Sand Newman & DeeAnn Ward
​Destiny Ministries
Pastor Lisa Enebeli
The Apostolic Resource Center​
Pastors Joey & Rhonda Fulfer
Destination Church of Navarre, FL​
​​Peter's Rock Church
Pastors Charles and Kawanis Scott​
Prophetess Sarah Morgan ​​
Los Angles CA​
​
Founder Prophetess Maureena Summers and the ministry team of The Wall Association, and also covering over all the pastors, ministers, prophetess, apostles and intercessors who are connected with the ministry (Meet Me At The Wall), as we continue to pray for you and your ministry.
​
​
​​​​​
​​
​​​​ ​​
​
​ ​​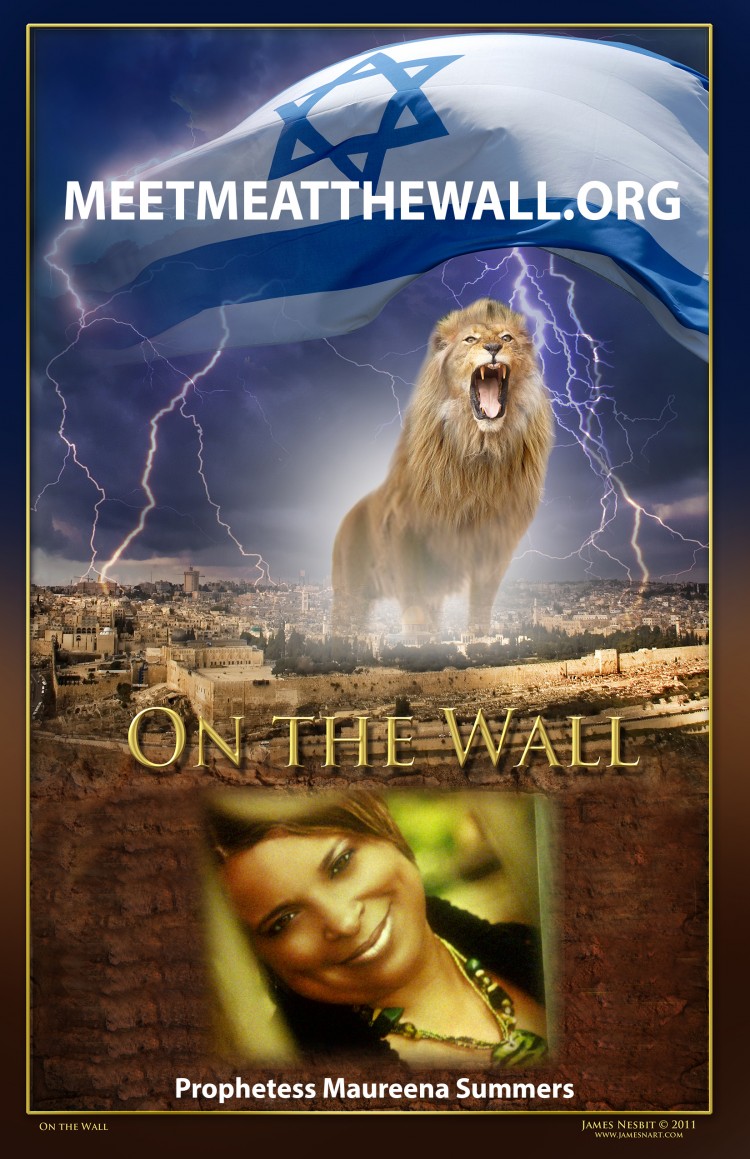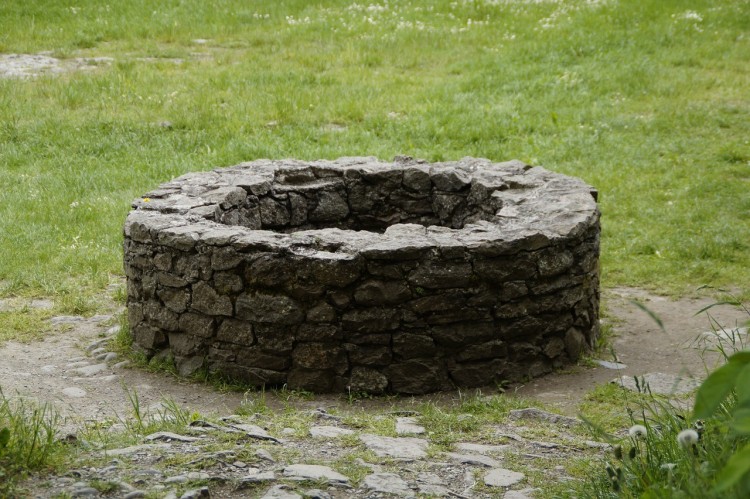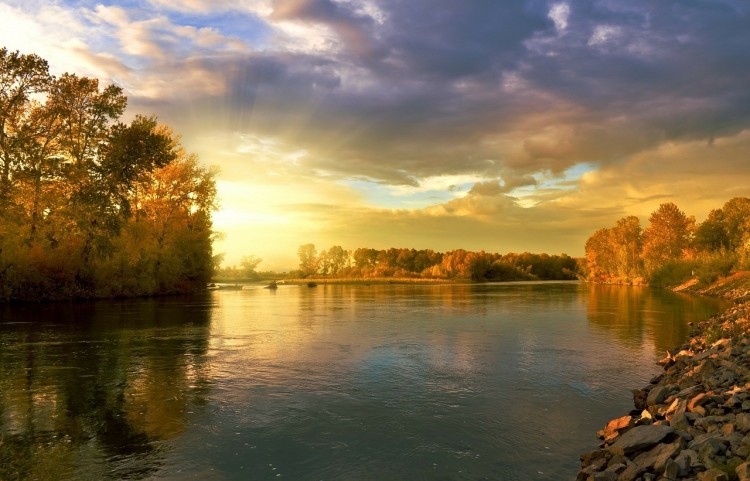 Conflict over Water Rights



​​

12

When Isaac planted his crops that year, he harvested a hundred times more grain than he planted, for the

Lord

blessed him.

13

He became a very rich man, and his wealth continued to grow.

14

He acquired so many flocks of sheep and goats, herds of cattle, and servants that the Philistines became jealous of him.

15

So the Philistines filled up all of Isaac's wells with dirt. These were the wells that had been dug by the servants of his father, Abraham.

​​

16

Finally, Abimelech ordered Isaac to leave the country. "Go somewhere else," he said, "for you have become too powerful for us."



​​

17

So Isaac moved away to the Gerar Valley, where he set up their tents and settled down.

18

He reopened the wells his father had dug, which the Philistines had filled in after Abraham's death. Isaac also restored the names Abraham had given them.

​​

19

Isaac's servants also dug in the Gerar Valley and discovered a well of fresh water.

20

But then the shepherds from Gerar came and claimed the spring. "This is our water," they said, and they argued over it with Isaac's herdsmen. So Isaac named the well Esek (which means "argument").

21

Isaac's men then dug another well, but again there was a dispute over it. So Isaac named it Sitnah (which means "hostility").

22

Abandoning that one, Isaac moved on and dug another well. This time there was no dispute over it, so Isaac named the place Rehoboth (which means "open space"), for he said, "At last the

Lord

has created enough space for us to prosper in this land."

​​

23

From there Isaac moved to Beersheba,

24

where the

Lord

appeared to him on the night of his arrival. "I am the God of your father, Abraham," he said. "Do not be afraid, for I am with you and will bless you. I will multiply your descendants, and they will become a great nation. I will do this because of my promise to Abraham, my servant."

25

Then Isaac built an altar there and worshiped the

Lord

. He set up his camp at that place, and his servants dug another well.

​​

32

That very day Isaac's servants came and told him about a new well they had dug. "We've found water!" they exclaimed.

33

So Isaac named the well Shibah (which means "oath"). And to this day the town that grew up there is called Beersheba (which means "well of the oath").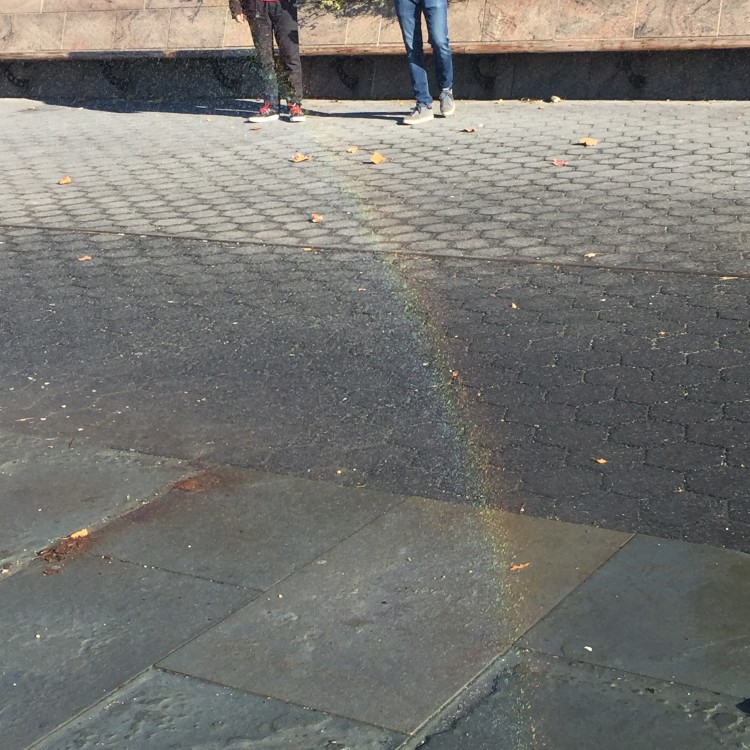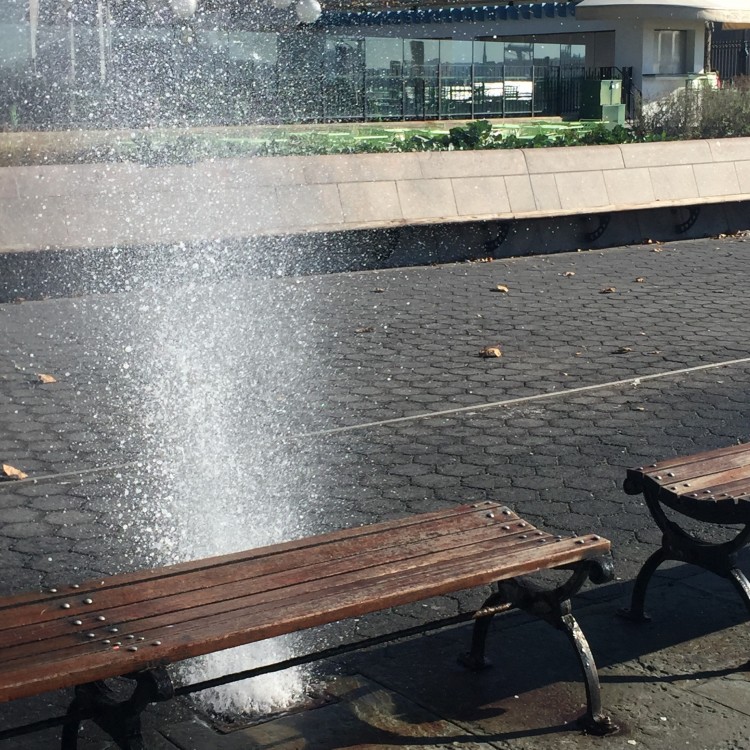 As we took a picture to represent God's finish and complete work of the declarations that were spoken, a prophetic act occurred I fee like this was a sign and a ​​​wonder to what God is doing in our Nation geysers begin to rise up water begin to flow rivers and wells begin to rise and rainbows began to be visible as we looked down as we were standing there we only saw this prophetic act happening in the place we were standing and made those declarations of the word of God, of course there were openings all up and down Battery Park but the only area where the geysers were release was the area where God told us to meet where the two Rivers meet the Hudson River and the East River, there was a sound that sounded like a whirlwind going forth as the geysers begins to rise with water coming forth but standing there in the middle of this prophetic act we got wet there was so many rainbows. God declared his covenant and Promise it is done. Genesis 26:12-32, Genesis 9:13
,
Isaiah 11:2, Isaiah 41:17-20.